Dr. Ben Fluegge, DC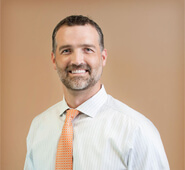 Dr. Fluegge is committed to helping families in the community experience improved health and vitality. He educates patients on prevention of injury in the workplace and at home, and how to maintain peak performance in all facets of life. Dr. Fluegge received his Doctor of Chiropractic from Cleveland Chiropractic and a B.S. degree in Biology from Creighton University. The techniques he utilizes include: Diversified Chiropractic Technique, SOT, Graston Technique, Kinesio Taping, Spinal Decompression and also performs physio therapy and rehabilitation. Dr. Fluegge welcomes patients with chronic low back pain, headaches, neck and shoulder pain, and those concerned with improving their over-all health.
Dr. Jennifer Brill, DC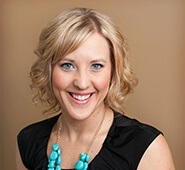 Dr. Jennifer Brill earned a degree in Human Biology before attending Cleveland Chiropractic College. She has additional education in Prenatal and Pediatric Chiropractic, including certification in Webster's Technique. In addition, she has received specialty training in Diversified Chiropractic Technique, Logan Basic, Activator Technique, and The Saunders Approach.
Dr. Brill chose chiropractic because of how it empowers the body to heal itself without medicine. She believes chiropractic care benefits everyone from birth to adulthood.  Her intention is to help people achieve their optimal health while living life to the fullest potential.
Dr. Kelsey Pippitt, DC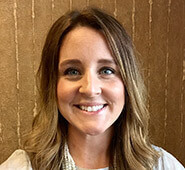 Dr. Pippitt is a graduate of Cleveland Chiropractic College – Kansas City. Prior to enrolling at Cleveland, she attended Kansas State University where she received her Bachelor of Science in Biology. Dr. Pippitt's emphasis of study during her academic and post-graduate career is soft tissue rehabilitation and acupuncture, having taken courses in Graston technique, ART, and FAKTOR taping. With the pairing of these muscle therapies and chiropractic adjustment, Dr. Pippitt's goal is to help her patients enhance their quality of life through minimized pain and improved joint function. She is passionate about encouraging patients to take an active role in their healing through nutrition, at home rehabilitation, and proper biomechanics.
Amalia Calderon, LMT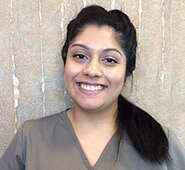 Amalia Calderon, LMT, is a licensed massage therapist, born and raised in the Kansas City area. Amalia enjoys helping people attain better health and feel their best. She offers both deep tissue and prenatal massage.Amalia graduated from Heritage College.